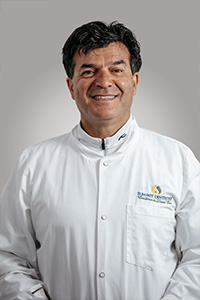 Check back soon to meet Dr. Salem!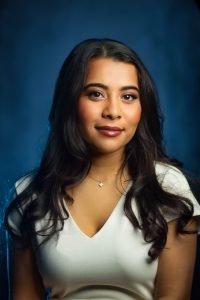 Dr. Qurratulann Khokhar is a cosmetic and general dentist who focuses on delivering dental excellence to each patient. Knowing that the dentist can often be a frightening experience, Dr. Khokhar's goals are to help every patient always feel comfortable, safe and educated about their decisions. She loves that dentistry combines her love of art and medicine, giving her the opportunity to empower her patients and help them feel more confident about their smiles.
Dr. Khokhar has a strong passion for philanthropy. Through her involvement in Dentists for Humanity, she has been on several service trips to Haiti, Nicaragua and Pakistan, where she provided dental care to underserved communities. She looks forward to continuing her philanthropic efforts both locally and globally.
After getting married in 2020, Dr. Khokhar relocated to Northeast Ohio. She has grown to love the area and its natural beauty. When she is out of the office, you can find her spending time with her husband and their cat, Milo; exploring new restaurants; traveling to different countries; or pursuing her interest in photography!
Education
Affiliations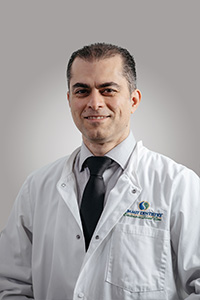 Dr. Danial Salehpoor has enjoyed practicing dentistry in different states, including Texas and New York, for over 10 years to improve his skill and knowledge above the normal standard of care. He has also completed a dental residency program in advanced general dentistry and a fellowship in urgent dental care. He joined Summit Dentistry in 2021.
As a dentist, Dr. Salehpoor is committed to patient satisfaction and to providing each of his patients with the best possible care. He treats his patients as he would his family and also works to build good relationships with his team members in our office. He enjoys making his community better and hopes to have the chance to be relatable to his community while addressing their dental care.
Outside the office, Dr. Salehpoor enjoys outdoor exercise like hiking, running and camping. He also enjoys playing tennis, listening to audiobooks and skiing.
Education